Heading to a new city can be a little intimidating, especially if you don't know anyone in the area. If you happen to be relocating to Austin, Texas, learning about the best areas to consider for your new home is a little easier with this guide. Avoid ending up in an area you might dislike by looking at these options for trendy, fun, and safe neighborhoods.
1. Hyde Park
This part of Austin is secreted away in the northern part of the city, just a short distance from downtown. The University of Texas is also within a short drive, which may make it convenient as well for students. Hyde Park is a historic district and property owners have a strong dedication to preserving their investments, so expect strong regulations in how buildings are maintained. Lush trees provide ample shade for Victorian-era homes and nostalgic bungalows. You will also find quaint coffee shops that attract artists, students, and young professionals.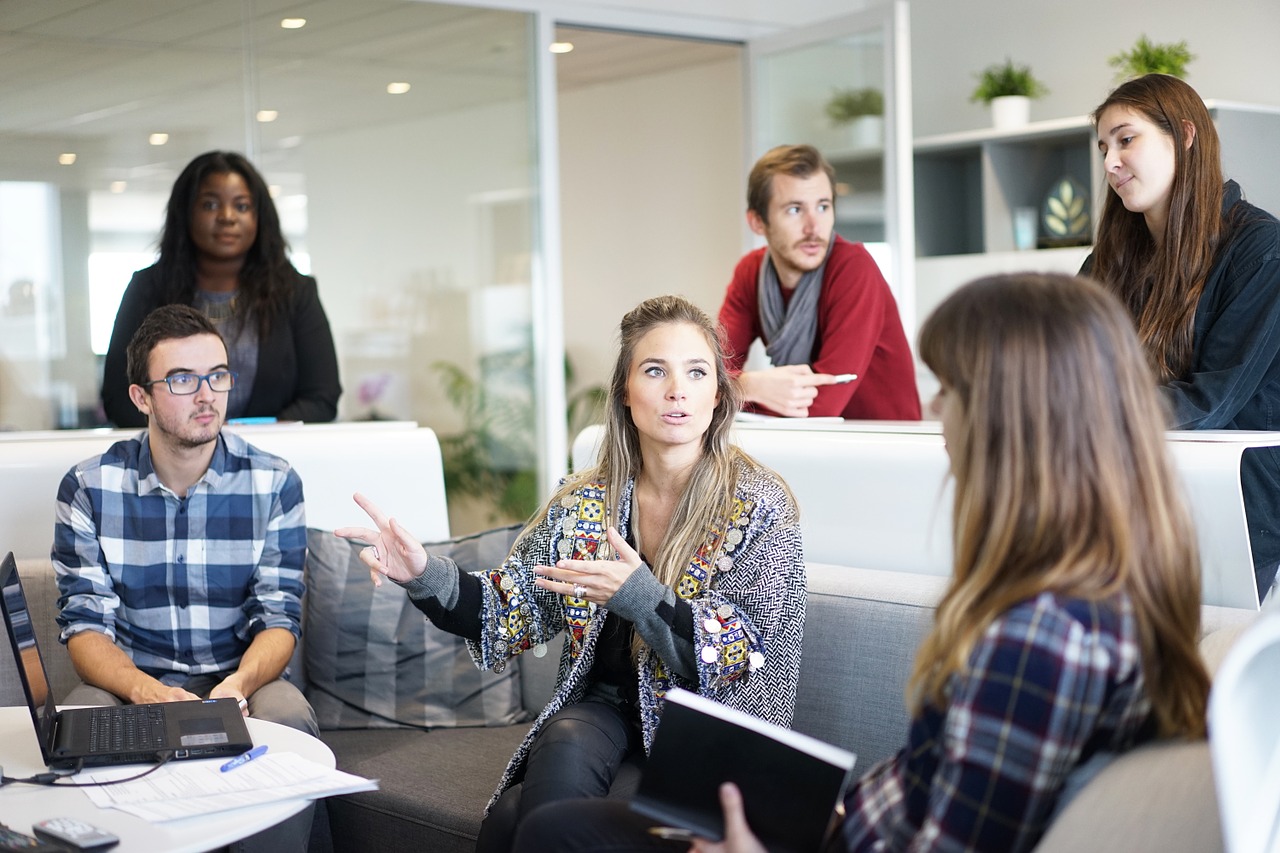 2. South Congress/Bouldin Creek
This area, called SoCo by locals, is an active and trendy place to visit, but it also has an easy-going atmosphere that makes everyone feel welcome. Populated with local restaurants, shops, and art galleries. At night, rock, blues, and country bands can be heard playing live at various bars and clubs. Moving a block over from South Congress, there's the little-noticed Bouldin Creek area, also populated with art galleries, boutiques, and antique shops. Heading deeper into Bouldin Creek, you will find more of Austin's traditional bungalows.
3. Old West Austin
This area is close to downtown but boasts some action of its own. The first thing newcomers notice about Old West Austin is the melding of historic Texas with modern living and the attractions of city life. Nestled between the lake on one side and the entertainment of downtown, beginning at 6th Street, Old West Austin is both laid back and exciting. Bars, restaurants, and even record shops can be found in this relaxed yet not subdued area of the city. This is a great neighborhood for animal lovers as well. There's an off-leash dog park in the midst of the neighborhood.
4. Clarkesville
This is another district dedicated to preserving the past, and it's not far from Old West Austin so that you can expect similar charm and a shared devotion to community. While the area attracts young professionals and young families, due to its suburban peacefulness, it's not far from the city's business district. A short commute to work gives this area added value.
5. Gateway
Like many areas in Austin, this neighborhood brings eateries and shops into residential neighborhoods. You'll find plenty of restaurants to choose from in Gateway. This is also a good neighborhood for young singles, as only 25% of the population is married. Among the many attractions in this part of Austin, newcomers can experience an Arboretum and a small ice cream parlor.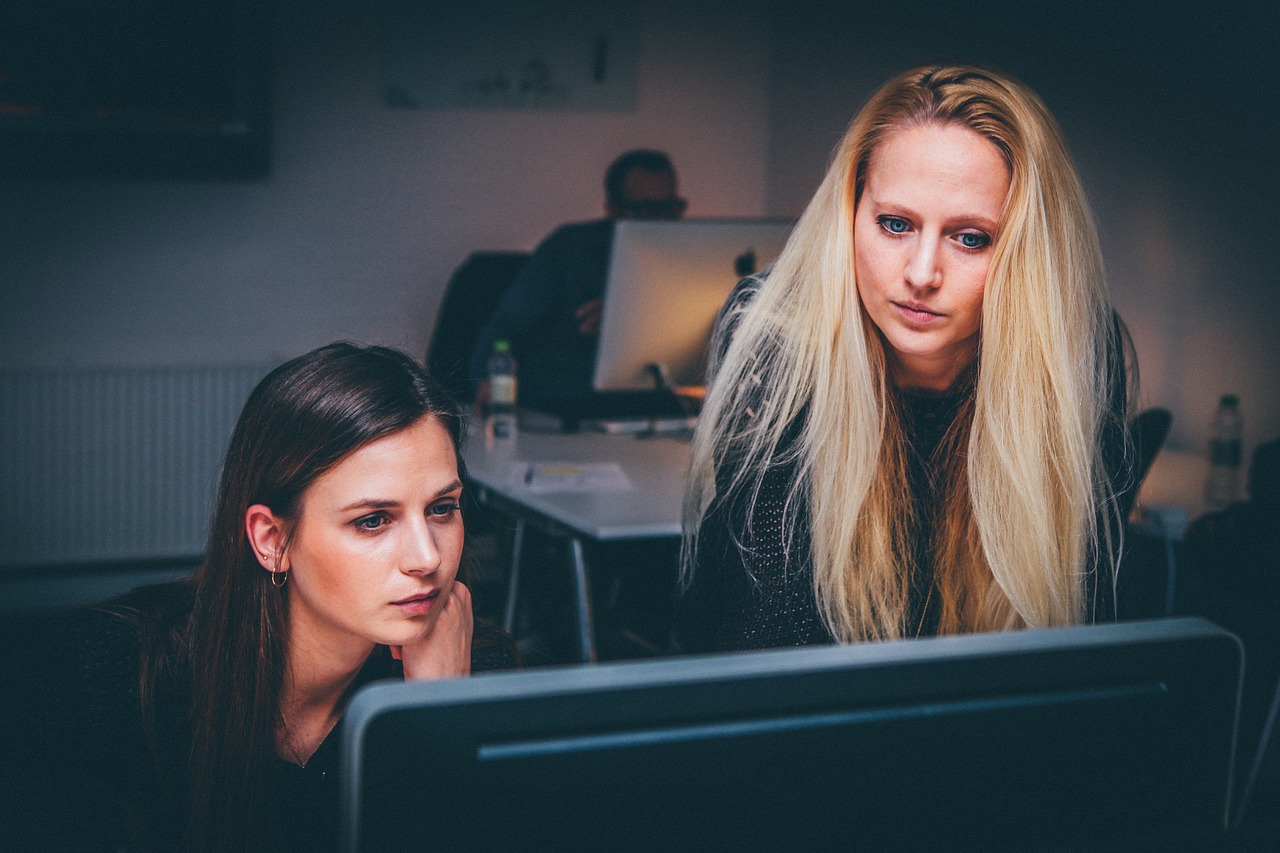 These are just a few of the best traits of Austin's most beloved neighborhoods. Of course, words can't do this hip and historic city justice. See for yourself what makes each neighborhood unique and why so many young professionals are happy to call Austin home.