As time goes by, more and more people are flocking to Austin. You could say it's the new American dream city of the 21st century. People migrate here for many reasons: to advance their careers, make a decent living, raise their families, enjoy the weather, or merely retire in a nice place. Whatever your purpose is, one thing is for sure: Austin has it all.
If you're having second thoughts about whether the City of the Violet Crown is the place for you, here are seven reasons why you should start packing now!
1. Many Opportunities Await You
NYC might be the City of Dreams, but Austin could honestly be one as well. Many of its industries are thriving, including the business, entertainment, and technology sectors. Starting with its booming tech scene, big names like Apple, Dell, Microsoft, and AMD have found their way to the city. In fact, there are so many tech companies in the capital city, that some have even dubbed Austin 'Silicon Hills,' a play on the nickname for California's Silicon Valley.
What does this mean for you? More job opportunities, of course! It's not hard to start a career in game development, software design, digital services, or hardware innovation. That's why lots of the techies in California are moving to Austin to start fresh.
Not tech-savvy? No problem! Silicon doesn't run the city. You can still live a fruitful life working in other industries like education, hotel & accommodation, healthcare, finance, law, and retail. Finding a job shouldn't be difficult as long as you give it a try. In fact, Austin's unemployment rate is only 2.6%, one of the lowest in the country.
2. Diverse Neighborhoods
What does diversity really mean? If you Google search 'diverse synonyms,' you'll find the words varied, assorted, or manifold in the results.
So when people say Austin neighborhoods are diverse, they mean that each one offers a quality of life different from the next. You can choose to live in an area with a small-town vibe or someplace with a lot of noise and action – name it, and you'll have it.
With that being said, here's a brief overview of some of Austin's primary areas.
Downtown: Welcome to the bustling center of the city, where you'll find awesome dining spots (food trucks included!), memorable live music venues, towering structures, and family-friendly entertainment options.
East Austin: A bit quieter than Downtown, this recently gentrified area features a convenient gathering of pubs, bistros, and cheap cafes coupled with some historical destinations. Additionally, it's a melting pot for different ethnic groups.
South Austin: This section perfectly blends the old and the new with its chains of local-fave establishments, trendy culture, remarkable restaurants, and strips of up-and-coming shops. Expect the same amount of buzz that you'll encounter Downtown.
North Austin: If you want nature to be within reach easily, then North Austin is perfect for you. Here, you'll discover well-arranged suburbs endowed with parks and thick blankets of trees. Housing options range from affordable apartment complexes to elegant single-family homes.
West Austin: It's not hard to fall in love with this area's breathtaking waterfronts, thanks to Lake Travis and Lake Austin. People move here to enjoy the fresh air, rolling hills, and golf courses. West Austin's natural beauty serves as a priceless escape from the concrete jungle of Downtown.
3. Austinites Care About Their Health
Now, don't look at this the wrong way. Everyone wants and deserves to live a long, healthy life. However, Austinites are more enthusiastic about fitness than people almost anywhere else. You can see this in the large number of groups doing yoga in the parks and the scattering of gyms all over the place. Seeing lots of people exercising should be more than enough to motivate you. If you want to venture on a fitness journey, you can start by jogging along the trails at McKinney Falls State Park, cycling through the Greenbelt, or simply strolliing around your neighborhood.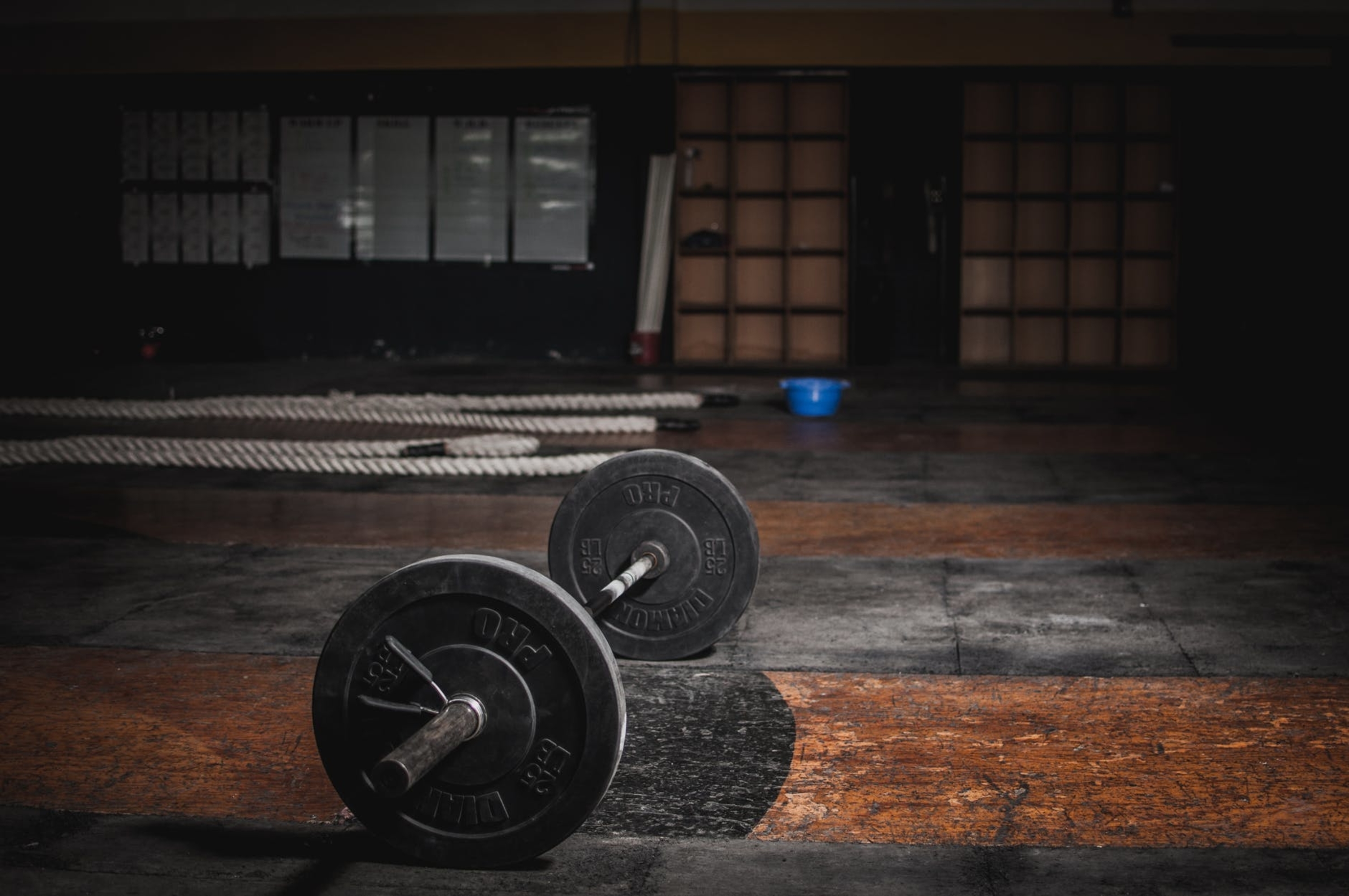 4. It's a Big City Yet It Doesn't Make You Feel Small
While most big cities can make you feel like a needle in a haystack, Austin isn't so overwhelming. Sure, you might be intimidated by the lofty buildings or busy streets, but there are plenty of places to escape and unwind. Enjoy over 60 natural and man-made parks that offer various activities, such as biking, fishing, camping, kayaking, and trekking. Besides its natural beauty, the friendly community adds to the city's appeal. Neighbors interact with each other, coworkers hang out during free time, and strangers greet one another with pleasant smiles. Though Austin might be large, it's still a place where you can feel connected.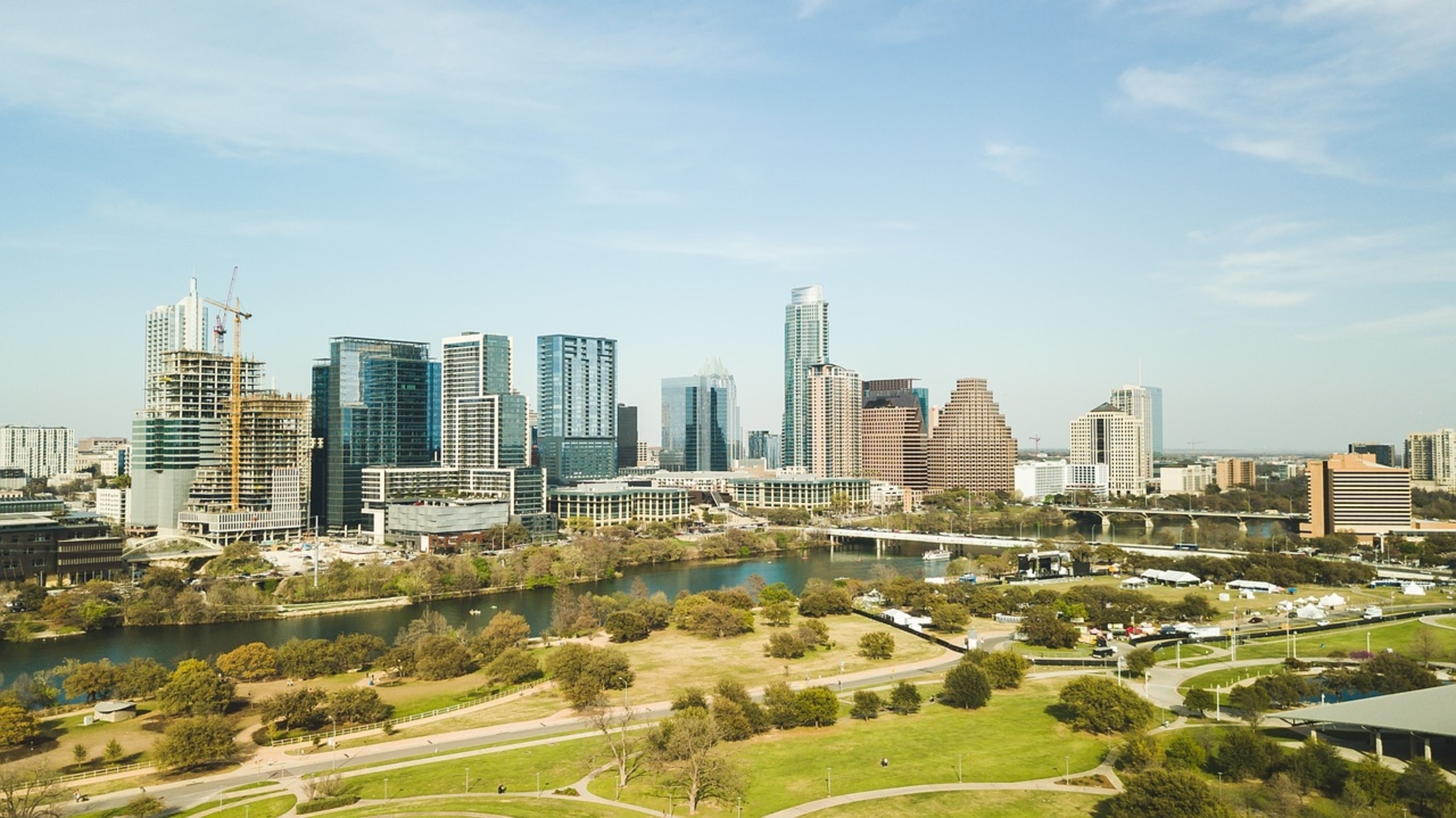 5. Manageable Cost of Living
Before jumping to conclusions, manageable doesn't mean cheap. Austin is quite an expensive place, especially if you plan on living in the Downtown area. However, the prices aren't as absurd as in New York City or San Francisco. According to bestplaces.net, Austin's overall cost of living index scores only 119.3 compared to NYC's 187.2. That's at least a 56.9% difference! To be fair, though. Statistics say that a $160,000 income in Austin should increase to $257,600 in the Big Apple. But don't dwell too much on these numbers. Looking at real-life scenarios, the gap isn't actually that massive, considering that tech is becoming a more lucrative industry than finance. So yes, manageable living costs plus high-income opportunities – it's a win-win to move to Austin.
6. Lots of Amazing Food
Just as the city's economy is flourishing, Austin's food scene is booming as well. You can live in the city for your entire life and still travel the world, thanks to restaurants offering cuisines from different countries and cultures. Whether you want a scoop of Thai ice cream, a bite of authentic Italian pizza, a sip of Japanese ramen, bags of Mexican tacos, or a taste of Ethiopian comfort food, you can feast on it all in Austin! If you find restaurants a bit too fancy for your liking, food trucks aren't hard to come by. Oh! And don't forget to dig into some brisket at the world-renowned Franklin's BBQ!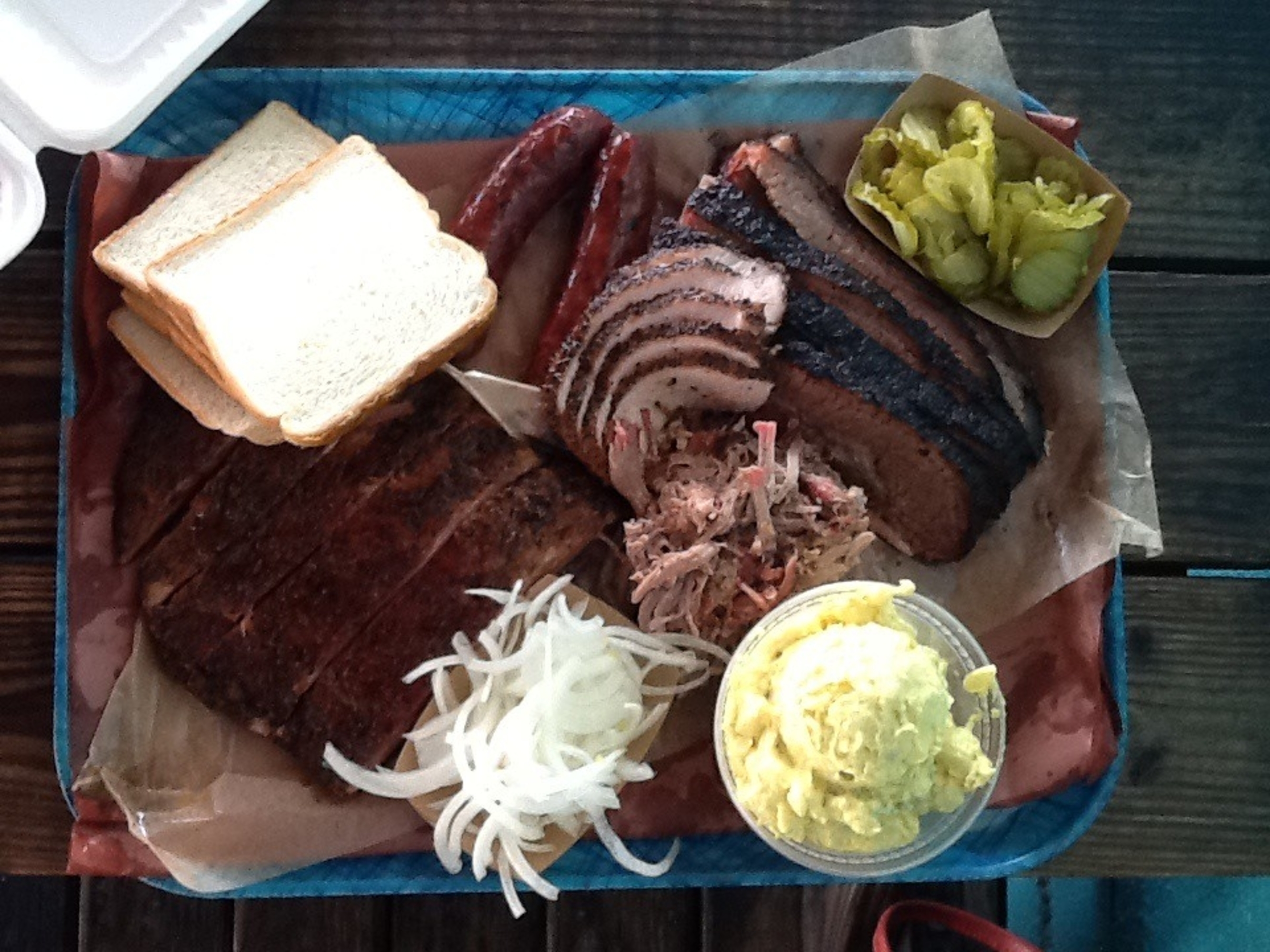 7. It's a Haven for Dog Lovers and Owners
Who doesn't love dogs?! – Cat lovers (duh). Alright. Sorry for that cheesy joke. Anyway, Austinites love their pets so much that almost every restaurant in the city is dog-friendly! Visit one, and you'll see plenty of customers with their pups on the patio, munching their own treats. Bring your dog to vast off-leash parks like Zilker, Norwood, and Red Isle. Enjoy the beauty of nature as you and your furry companion venture along miles of trails, splash in clean rivers, or play catch. To emphasize how much Austinites care about dogs, know that at least 90% of the animals from shelters have found a new home. The government also discourages unlawful breeding and underground dog fights. To conclude, if there's a heaven for dogs, it has to be no other place than Austin.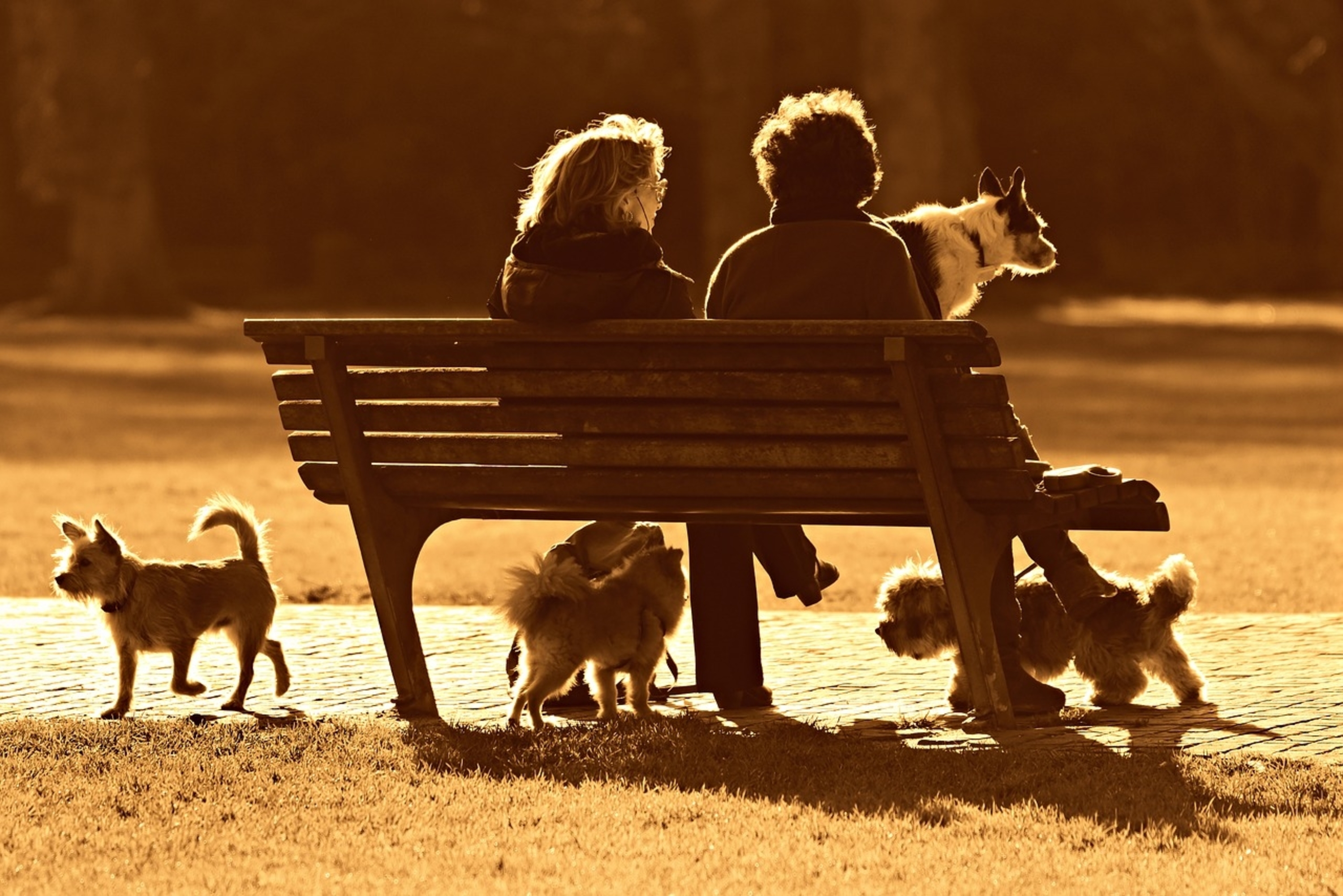 Before You Move to Austin
Make sure to do enough research about the place. Doing so prevents delays and issues in the long run. You see, this guide only tells you about the pros of the city. Of course, the area has its fair share of flaws that may or may not suit your way of life. This makes relocating to Austin a pretty major decision. To help you streamline the process, check out some of these tips:
Hire an Austin moving company. DIY relocation is not for the faint of heart. It is stressful, exhausting, and time-consuming. So don't hesitate in hiring a mover to tackle your long-distance move to Austin. You can entrust the heavy labor to them while you divert your attention to getting other aspects of the move into order.
Do a background check before hiring movers. There's plenty of moving scams around that it never hurts to be careful. Ask your movers for credentials, especially their USDOT number, TxDMV number, and BBB accreditation. On top of that, check reviews about the company, and evaluate its online presence.
Downsize as much as you can. The more stuff you want to ship, the more expensive your move will get. That said, try to get rid of extra baggage or unnecessary belongings by selling or donating them. You can always purchase new things as you continue life in Austin.
Be resourceful when packing. Instead of buying new materials, why don't you utilize existing ones in your home instead? Use old sheets instead of purchasing furniture pads. Wrap items in newspapers instead of buying packing paper. Pack books in suitcases. And the list goes on. Get creative.
Pack an essentials box. It's unlikely that you'll unpack and arrange everything on the first day at your new home. To help you survive the first week, prepare a box filled with essentials like bathroom products, medications, utensils, and a fresh set of clothes.
Color-code your boxes. Labeling each box is a great idea. However, it can get confusing when you've got a ton of them lying around. Make your transition easier by assigning colors to different rooms and marking the boxes according.
Last tip but certainly not the least, have fun! Easy to say, hard to do, right? But stressing about your move doesn't help much. You might as well enjoy the experience and get it over with. Here's to hoping your move will be a success!