Packing up your house and moving is challenging enough. You have to find a new place, box up your things, and move furniture all day. Can't blame you, to be honest. It's not easy! Sometimes people might be tempted to spend more money on packing materials because they are running out of time or don't know how to save the best way possible. But there are many ways you can be resourceful when it comes to packing for a move. Below are six valuable tips to help ease the burden on your wallet.
1. Use Old Sheets and Towels for Padding
A single piece of bubble wrap or foam pad is dirt cheap. But if you're going to need dozens of them to comfortably pack your stuff, that's going to rack up your expenses. You can easily avoid this by using old sheets or towels to wrap your fragile items in. It's essential that you use the sheets for larger things like furniture or even electronics. You can then insert towels between breakables, such as pans, plates, and drinking glasses. Make sure to reinforce these with duct tape so that the towels don't unravel inside your boxes.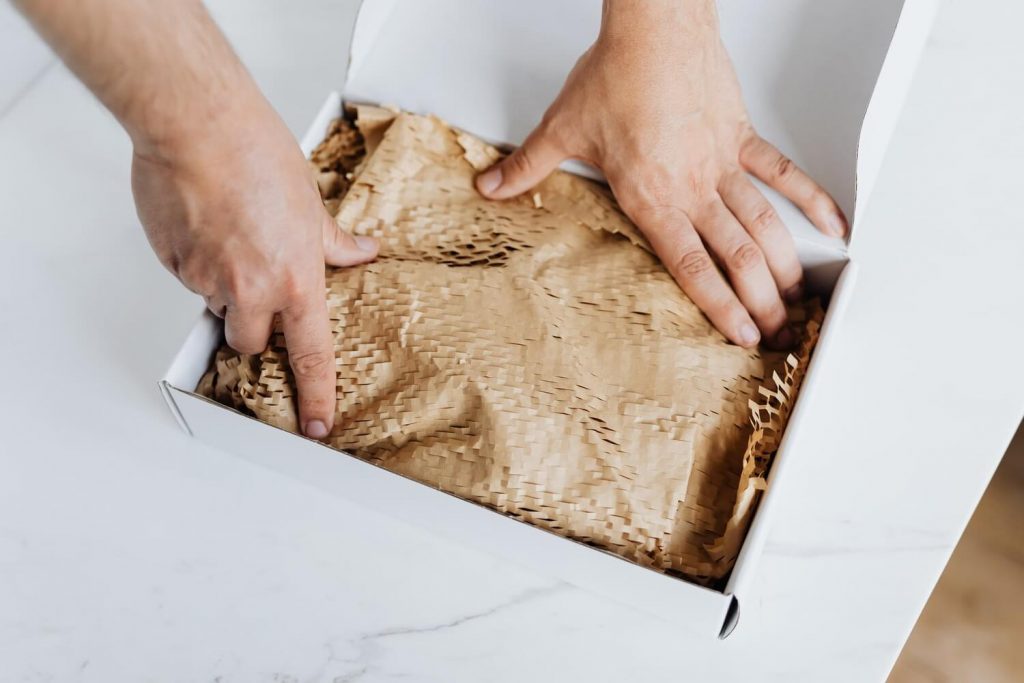 2. Pack Dishes Vertically
Avoid packing dishes horizontally. They are more likely to break when they're packed this way, and you'll have to replace them if that happens. That's not cost-effective at all! To prevent dishes from breaking during a move, pack them vertically inside smaller boxes. This makes them easier to carry and helps avoid mishaps in the process. Also, put a massive linen inside the box first, and don't forget to insert bubble wraps between each plate for an added layer of protection.
3. Use Tie Boxes to Hoist Stuff
Moving straps can cost a decent amount of money. But, you can use tie boxes instead to secure most things inside the truck. The best thing about this idea is that it works for small or large boxes! So whether you are packing your lampshades in a box, clothes into suitcases, or placing lamps on top of furniture — these substitutes for straps will do the job fine. Just check that they're sturdy enough not to tear apart over time. The best way to do this is to apply them in several layers. This will help make sure your belongings won't shift and rattle during transit.
4. Know Where to Get Free Boxes
It's funny how boxes are almost cheap or even free, yet moving businesses try to sell them at premium prices. Shop online and notice how dozens of boxes can cost quite a fortune. Not the best way to cut back on your moving expenses, right? Thankfully, you don't have to waste money buying boxes. You can literally get them for free. You just have to be patient and persistent on where to look and who to ask. To start, there are many local stores that will give used boxes. If not, buy in bulks for a sweet discount. You can also ask some from your neighbors or your office. Never spend a dime on boxes again!
5. Color Code Your Boxes
This tip might not save you dozens of bucks, but it'll for sure save you a tremendous amount of time. The reason why is because if your boxes are color-coded, you'll be able to find things much easier, which means unpacking won't take as long. You can then get back to work faster and recover the money you spent on the move. But how can you effectively do this? The rule of thumb is to assign one color to a room in your house. For example, you can use blue for the kitchen and green for the bedrooms. Accordingly, label boxes containing utensils and food ingredients with blue markers while you mark boxes filled with bedroom stuff using green.
6. Pack Books in Suitcases
If you have a mini-library in your house, moving them can be a chore. But no worries. Take a deep breath first. There's a process you can follow to make this task manageable. Start by going through each book and selecting the ones you want to take with you before packing them up. Donate the rest to the local library or school. Now for the lifehack, pack the books on top of each other inside suitcases. This makes them easier to carry around and stack inside the truck. Less hassle!
Additional Tips
The Internet is filled with hundreds of ways to simplify your move. That being said, here are some extra tricks you can pull off to make your packing process a breeze:
Don't bother folding or packing laundry. Just stuff them inside clean trash bags for the trip.
Pack an essentials box where you place necessities for the next few days at your new home.
Fill empty containers with smaller stuff. For example, put the bottles of spices inside empty pots.
Place jewelry and small things like screws and bolts inside Ziploc bags.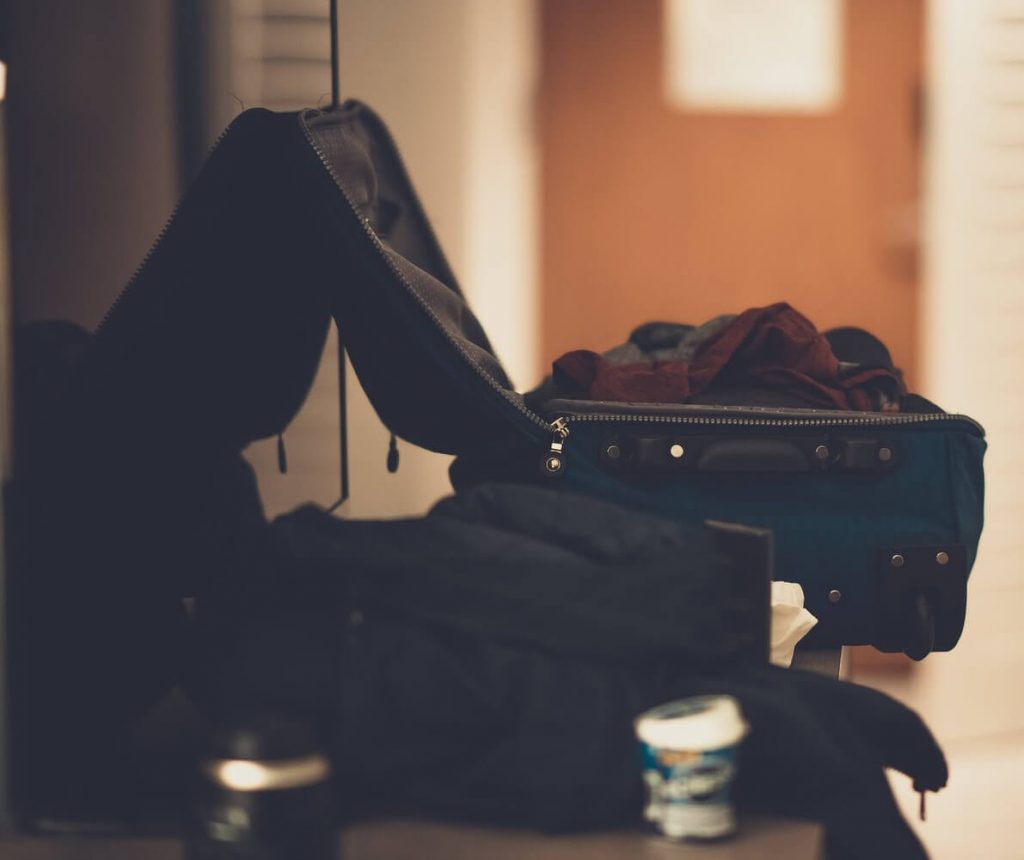 Being resourceful when packing might sound like a daunting task, but in reality, it's actually not. You'll just need to unleash that creativity and practicality in you. Be sure to make good use of the tips above. Enjoy the relocation!